In the heart of the Dolomites, a few kilometers from Belluno, there is Villa di Modolo, a beautiful mansion built in the seventeenth century by the Miari, counts for decree of Emperor Sigismund since 1412.
The natural setting and the magical atmosphere of its rooms makes Villa di Modolo the perfect convivial space for your most beautiful moments.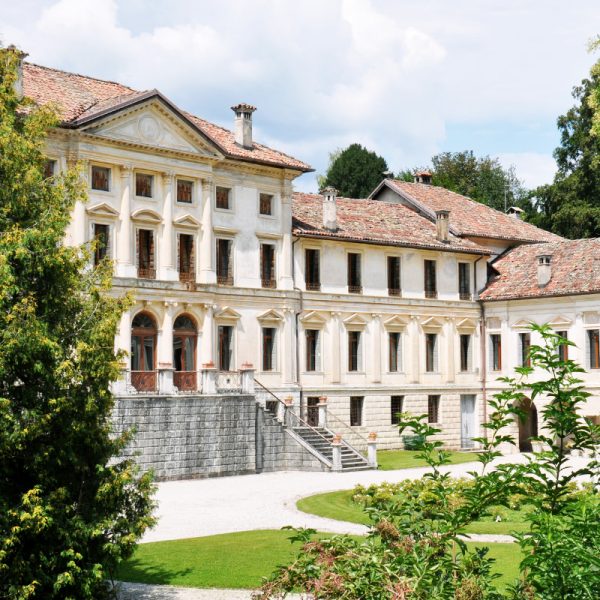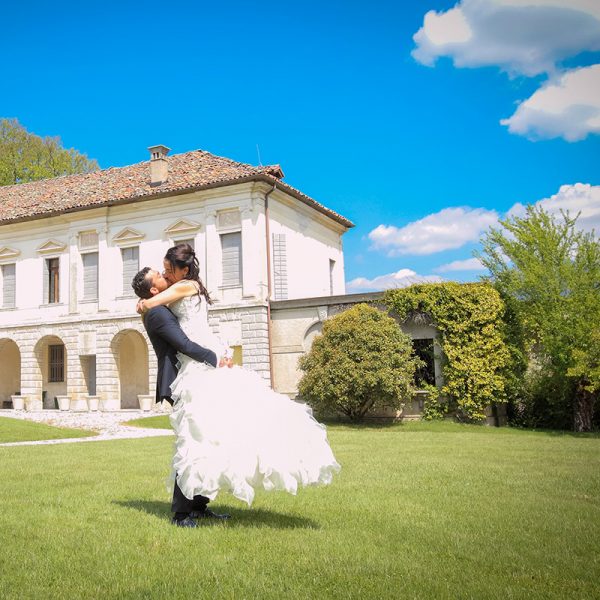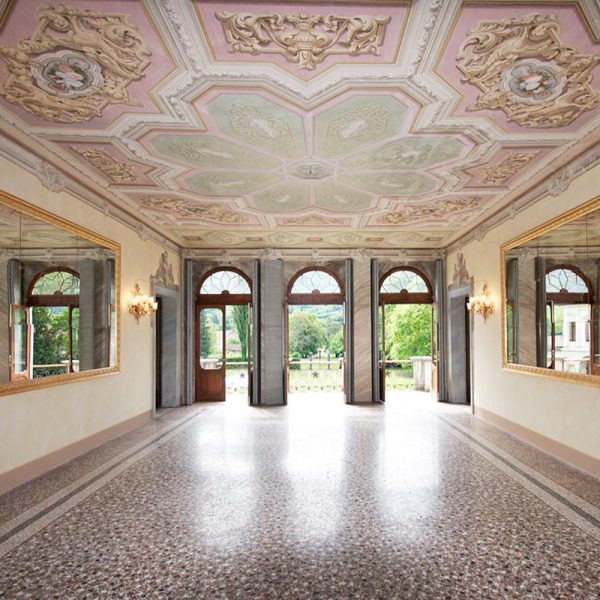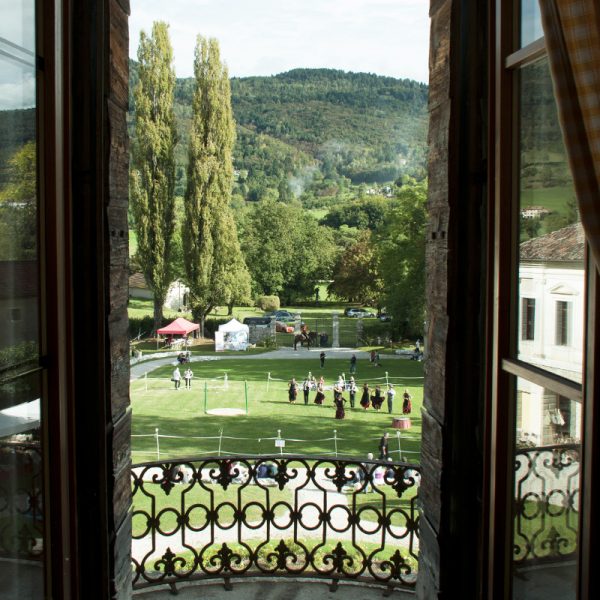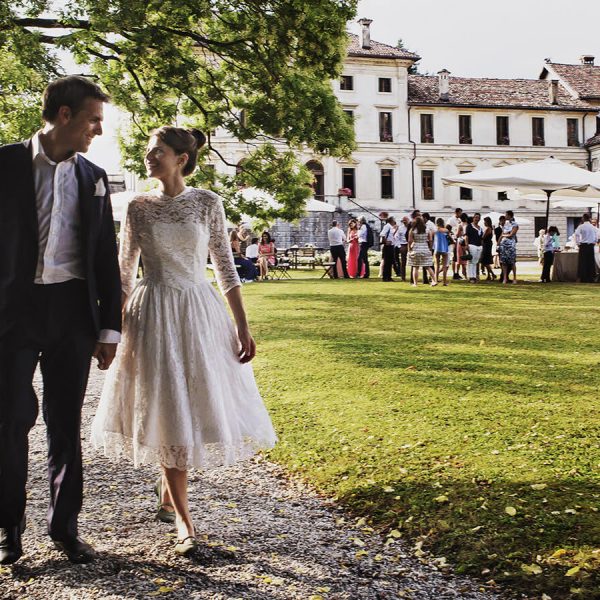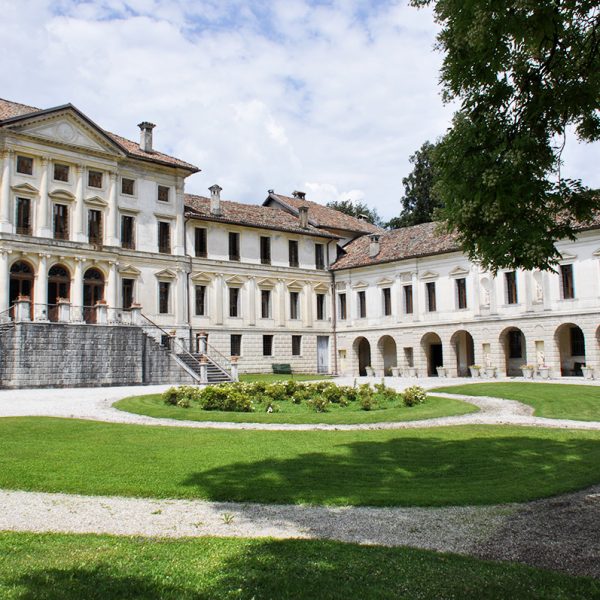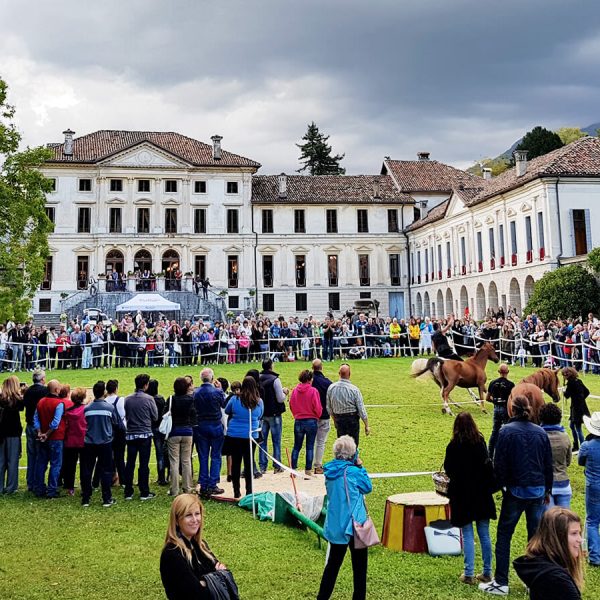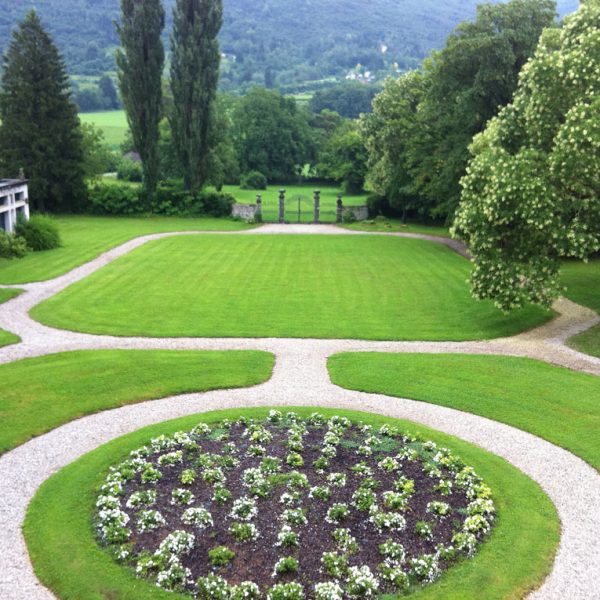 Contact us for more information
Contact us without obligation, we are at your disposal.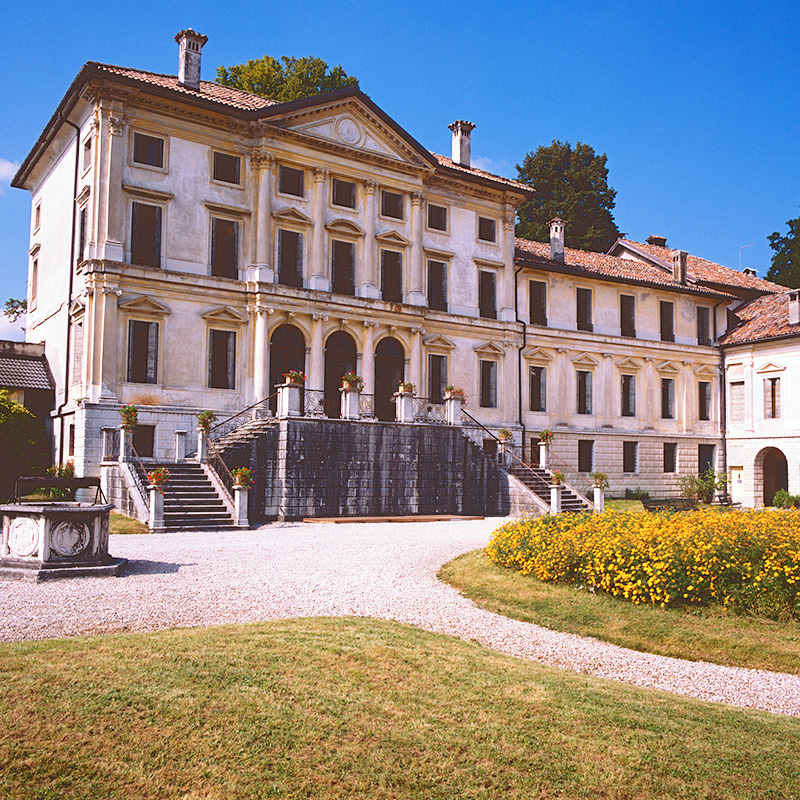 According to local chronicles the Miari family originate in the 11th Century in Vicenza, hometown of Felice Miari, founder of the Belluno lineage.
Villa di Modolo is one of the 15 main villas of the province of Belluno and is included in the catalog of one hundred Venetian villas by Antonio Canova.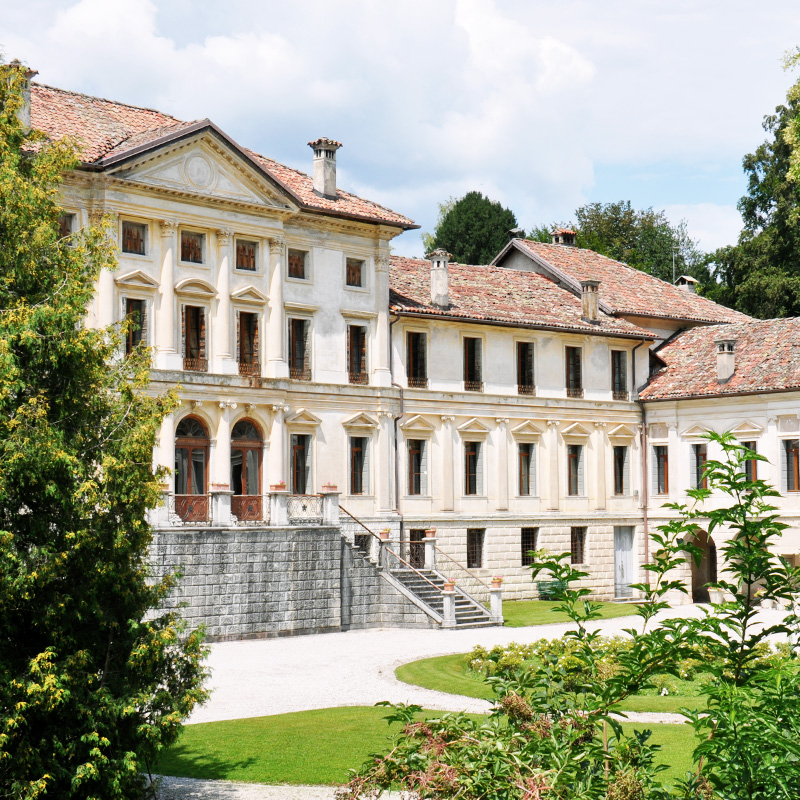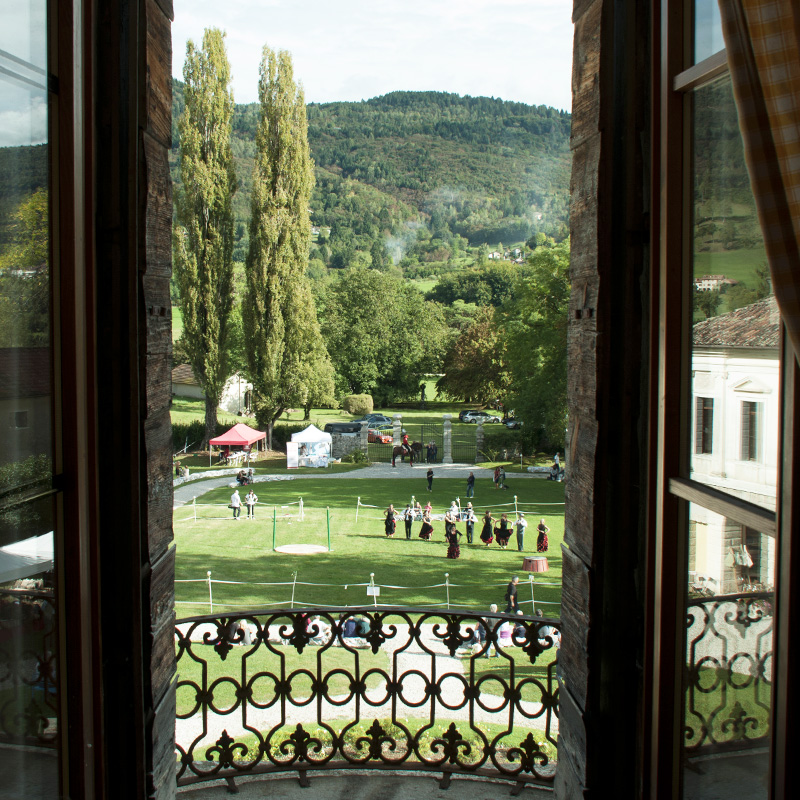 Villa di Modolo offers many venues for hosting events such as weddings, business meetings, photo shoots, art exhibitions in a beautiful and picturesque setting.
At Villa di Modolo every wedding is a unique event: the variety of the location and the many possibilities of setting up make each reception a universe in itself.